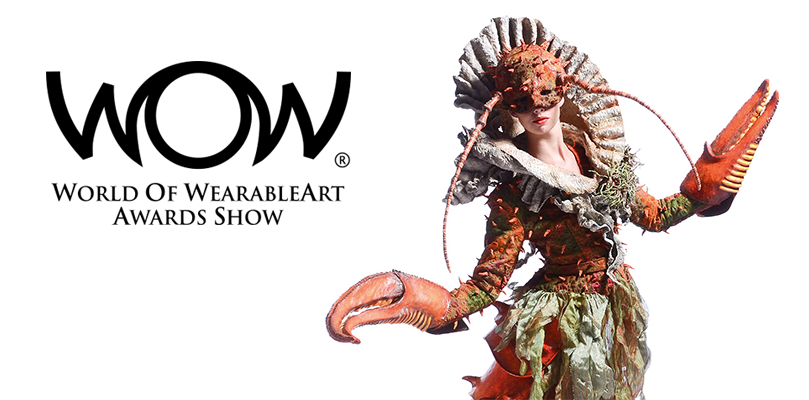 In Wellington for the World of Wearable Arts this Spring? Join us at the Bistro before the show and enjoy our pre-show WOW Menu.
Special WOW Pre-Show Menu
Two courses + glass of Urlar Sauvignon and Petit Fours
$49 per person
21 September – 08 October 2017
Bookings available 5pm and 5.30pm | Email info@boulcottstreetbistro.co.nz
WOW Menu
Entree (choose from)
House Made Mushroom Ravioli with white truffle dressing & shaved Grana Padano
Or
Gremolata Crumbed Calamari with anchovy tartare
Main* (choose from)
Pan Roasted Market Fish with sautéed tiger prawns, crayfish bisque, pea shoots, lemon vinaigrette
Or
Free Range Chicken with cylinder potatoes, Greek green olives, sautéed cherry
tomatoes, taragon and tahini yoghurt
Sweet treat
Petit Fours and a glass of Urlar Sauvignon Blanc
*Please note dishes are subject to change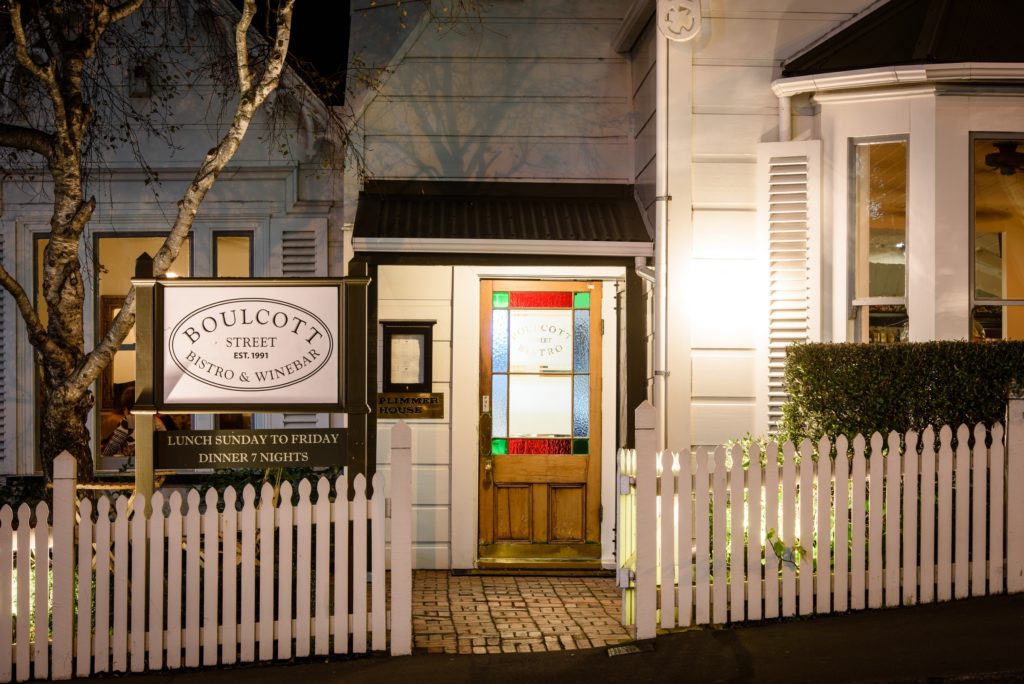 The World of WearableArt®, known as WOW®, is a renowned international design competition that attracts hundreds of entries from all over the world.
Finalists compete for over $165,000 in prize money plus internships with leading creative companies such as Weta Workshop.
Using the human body as a blank canvas designers create works of wearable art to be exhibited in the annual Awards Show. Designs are brought to life in this spectacular stage performance – a world where theatre, fashion and art collide. Held each year in September in New Zealand's capital city, Wellington, this unique event draws an audience of over 55,000.
The World of WearableArt® competition has encouraged an explosion of creative activity, inspiring designers from a wide range of backgrounds including art, fashion, textile and industrial design, jewellery, architecture, law and home making, to name a few.
The range of garments produced for the event is simply breath taking, as the rules of competition mean that anything that is in any way wearable can find a place on stage, as long as it is original, beautifully designed and well-made.
WOW® gives entrants freedom of expression without the constraints of commercialism it encourages lateral, original thinking and provides the opportunity to be innovative and inventive.