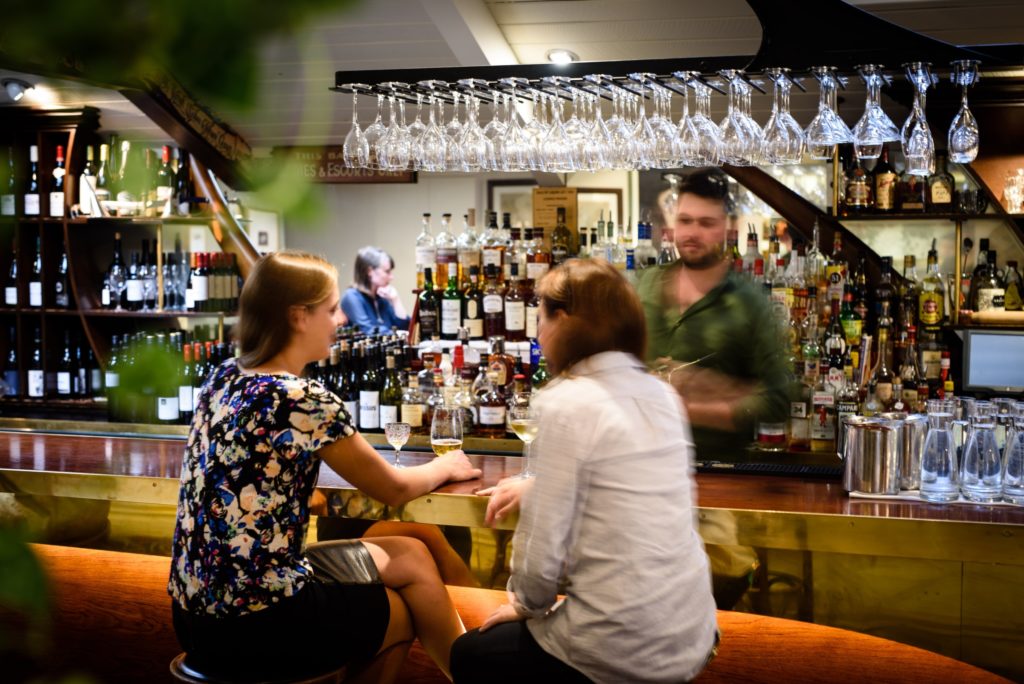 What diners at our Wellington restaurant have said about their experience of the Bistro.
"Boulcott Bistro Bliss"

Elegant, superb, fine dining food you'l love, served by knowledgeable and entertaining staff in a wonderful ambiance.
"Bravo Boulcott"

Set within a white Victorian villa, good 'ole Boulcott Bistro is one of Wellington 's great dining institutions. The décor is stunning. Food and service is always of a consistently high standard. It's a five star dining experience without the pricetag.
"Another great meal at Boulcott"

Traveling to Wellington this time for pleasure & not work I got to re-visit the Boulcott Street Bistro. And while Wellington has some terrific restaurants this place is among the very best.
"Fabulous restaurant"

We loved this restaurant! It was the best food we had in Wellington. The location is charming – it is in an old house built by one of the first Wellington residents for his daughter. Good food, good wine, good service.
"Very satisfied"

We were celebrating our anniversary and chose this restaurant. We went on Friday at 7pm a busy night and time. We only had to wait 15 minutes for a table. The service was exceptional, we both chose 3 courses and we're very happy with our meals. Can say equally as good as Shed 5 for food, offering better service here.
"Fabulous desserts"

As it was Friday night we decided to go out for dessert, we ordered the Creme Brûlée, Eclair, Sticky Date pudding and Pinot Noir and Ghana Mousse. They were all fabulous and even though we were feeling full we couldn't stop eating. The service and ambiance was great we will definitely be going back.