Menu

Our kitchen sources the freshest seasonal produce available to create a menu combining timeless bistro dishes with contemporary flavours. We are always happy to accommodate dietary requirements and requests.
---
From midday Sun-Fri
From 5.30pm Sat
For Special Occasions

For more information contact us at info@boulcottstreetbistro.co.nz or on (04) 499 4199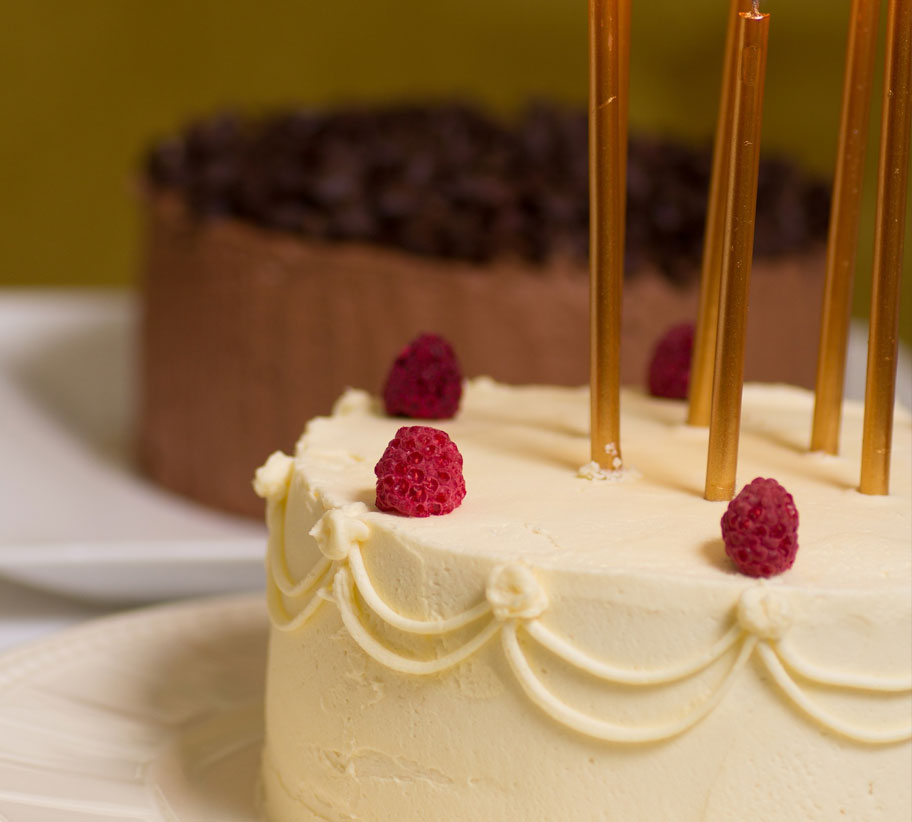 Birthday cakes
A delicious house-baked chocolate cake, with a layer of berry compote and a chocolate ganache icing. Served with berry coulis and chocolate sauce. Please note that 48 hours notice is required.
Small Cake, 4 inches (2-4 people) $40
Medium Cake, 6 inches (5-9 people) $60
Large Cake, 9 inches (10-14 people) $80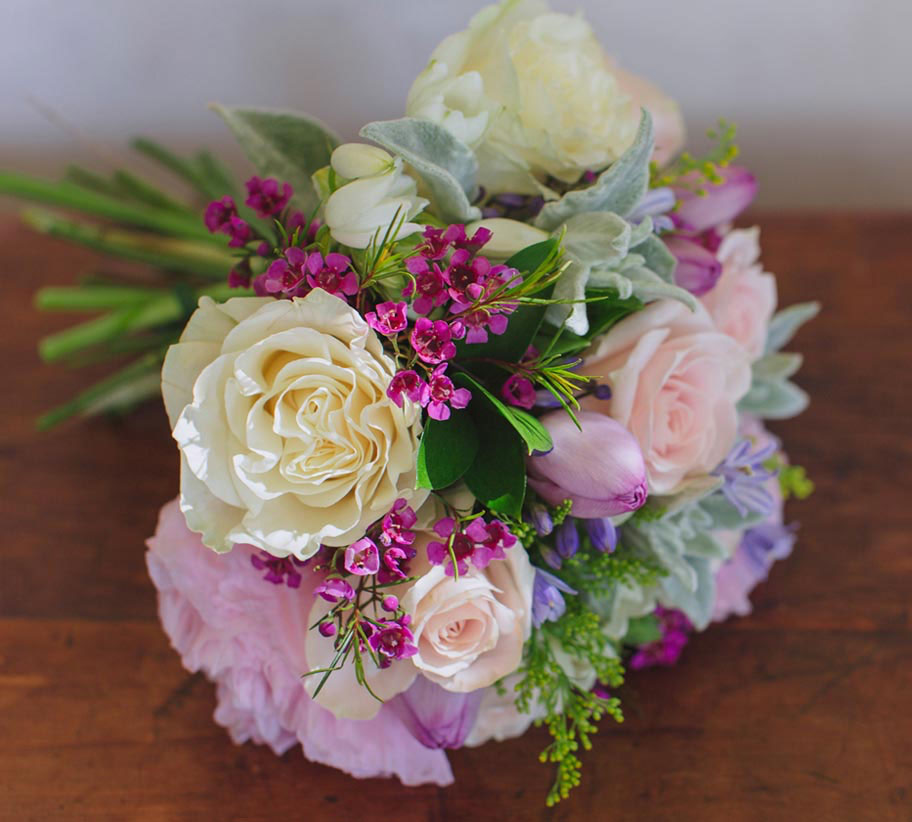 Fresh Flowers
Surprise the one you love with a beautiful flower arrangement from our on-site florist, Bloom Supply. Please note that 24hrs notice is required.
Tiny Posy $25
Small Posy $50
Medium Bouquet $75
Large Bouquet $100
Order a bunch today info@boulcottstreetbistro.co.nz