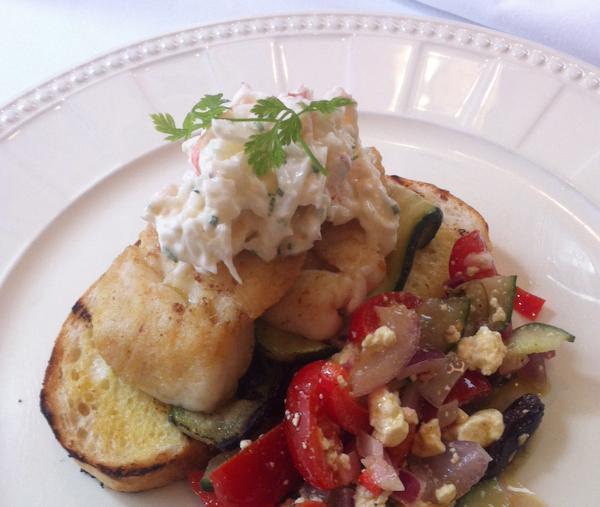 It's an unconventional sandwich, it's a sensational sandwich!
For the month of  October, our Famous $20 Lunch is a grilled fish sandwich – grilled fish of the day with a delicious crayfish mayonnaise on sour dough and a Mediterranean side salad.
Available Sunday – Friday lunchtimes for the month of March.