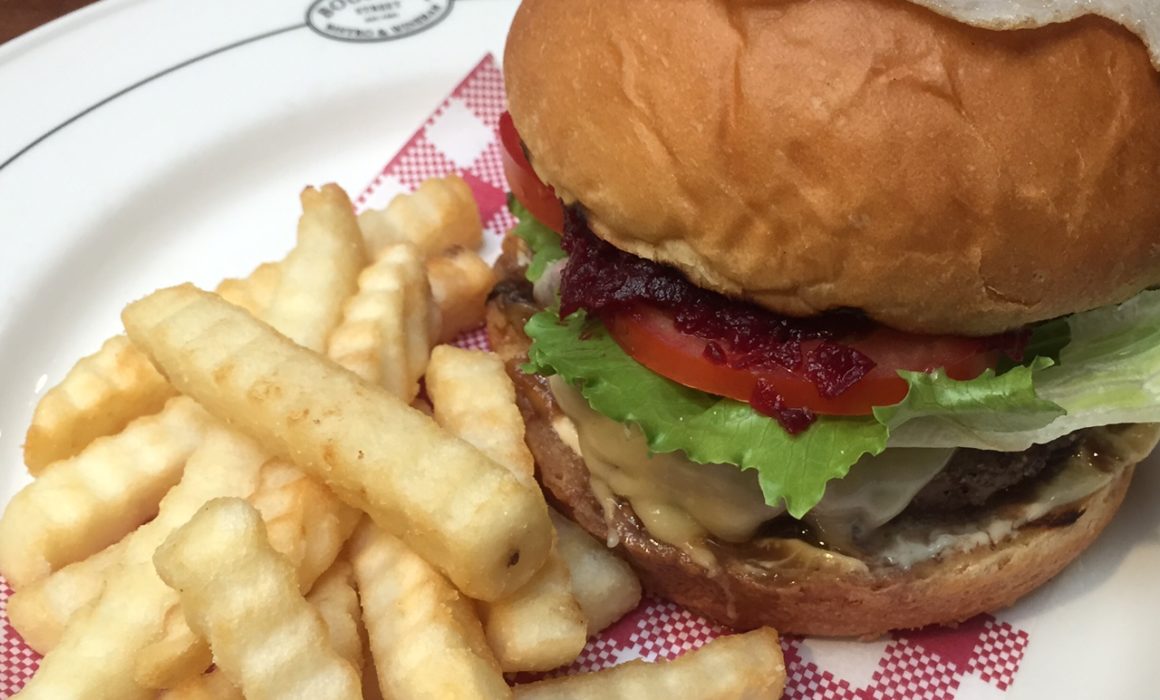 For lunch during the month of May enjoy the latest burger creation from Rex Morgan and his culinary crew here at the Bistro.
The delicious Burger Supreme is made with Pure Angus beef pattie in a soft milk bun. It's served with beetroot relish, iceberg, heirloom tomato, quails egg and house mayo.
Just $20, available lunchtime Sunday – Fridays.
(Our Wellington restaurant is open for lunch weekdays and Sundays, and open for dinner seven days.)